Accompanied by the UN we set out with a small team of three shooting this VR documentary in Kenia and Uganda.
The Greater Karamoja Cluster lies at the crossroads of Ethiopia, Kenya, South Sudan and Uganda. In this vast desert region nearly the size of the United Kingdom, crossing borders is a requisite for survival. But in recent decades, competition over natural resources has led to cattle raids and violent conflicts. The Food and Agriculture Organization of the United Nations (FAO) has supported a series of community-led initiatives to strengthen pastoralists' livelihoods, enhance food security and prevent conflict in the region.
Get a taste of what it is like to experience FAO's work with pastoralist communities in the Greater Karamoja Cluster in East Africa through this trailer for our 360° video documentary. Through cross-border coordination of livestock movements and sharing of natural resources among pastoralist communities, FAO is supporting peace-building and resilience. Use your mouse to scroll inside the video and explore!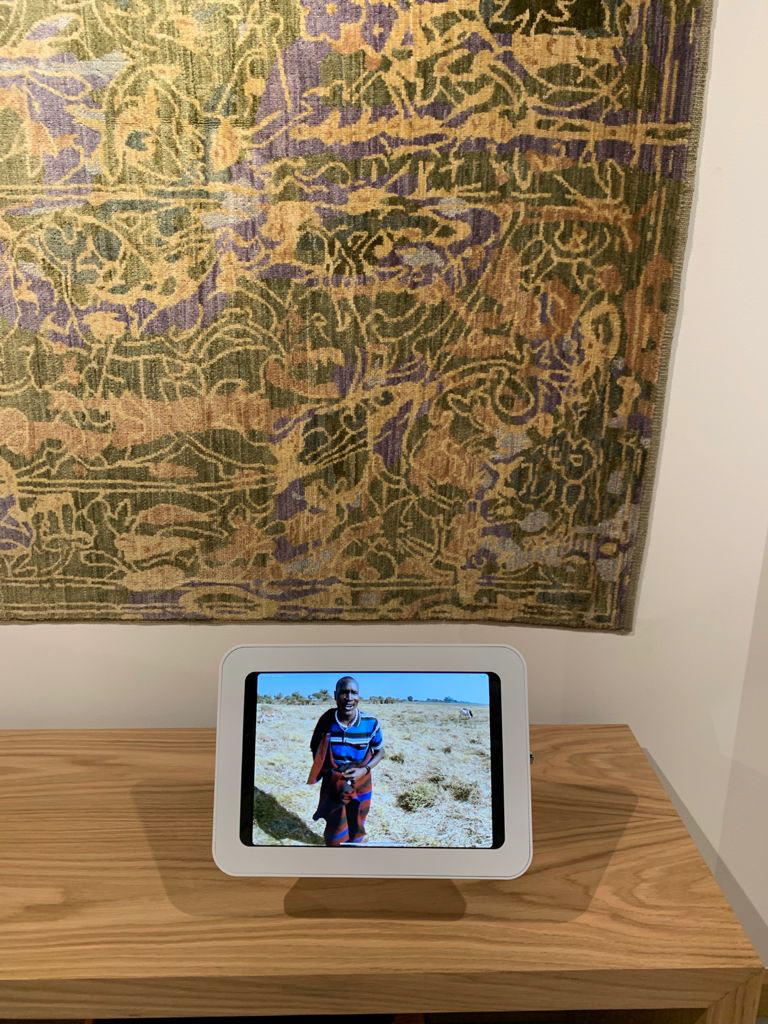 Listen to a podcast of the topic below: